12 Days of Christmas - Prize 11
6 Comments
Friday, 8 December 2017 |
D for Dog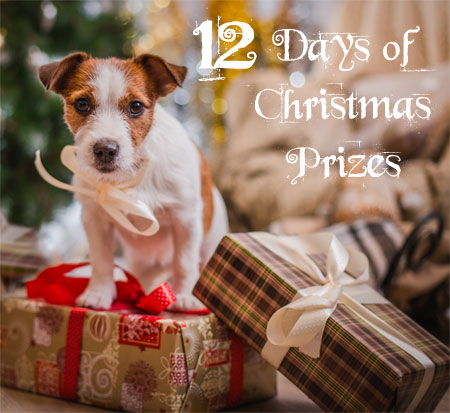 Christmas is on its way so let's celebrate with a D for Dog 2017 Christmas give-away.
'12 Days of Christmas Prizes' runs from 22nd November until 10th December. During that time a door will open on random days on our 12 Days of Christmas Prizes festive calendar, revealing a prize to be won.
Click to view the 12 Days of Christmas Prizes festive calendar.
A new door will open maybe every day, maybe every other day. Who knows what Santa Paws has up his sleeve.
Keep checking back as you never know when a prize will finish and a new door will open.
Today's prize
Today's prize is a super snuggly Nordic Reversible Dog Blanket to give away to one lucky winner.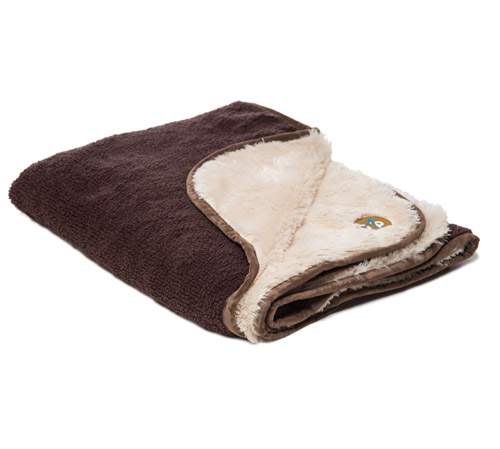 Get autumn and winter ready with this handy double sided, reversible Nordic dog blanket. Made from the softest and warmest materials.
The soft fleece side is great for the shoulder months when only a little extra warmth is needed. The plush, silky faux fur side is perfect for those colder winter months. Your dog will love snuggling into this blanket for the most luxurious snooze ever!
A practical and stylish dog blanket. Use it on your sofa, in the car or in your dog's bed to make an extra cosy winter retreat. Machine washable.
We are giving away a chocolate brown blanket in size medium (100cm x 75cm).
Find out more here Nordic Reversible Dog Blanket.
Let's play
This prize has now ended, which means a new prize will open soon... but only Santa knows when. Click to view the 12 Days of Christmas Prizes festive calendar and play for more prizes.
And the winner is...
drum roll.....
Gail Reid from N Yorks
Congratulations Gail