Collar Accessories for Special Occasions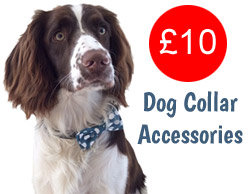 These beautiful dog collar accessories are now just £10 plus P&P.
Choose from glorious flowers in a range of vibrant colours or classic bow ties for instant style.
They easily attach to your dog's existing collar via the elastic loop on the back. Alternatively, you can request a Velcro fastening if you want to attach your dog's new accessory to their harness.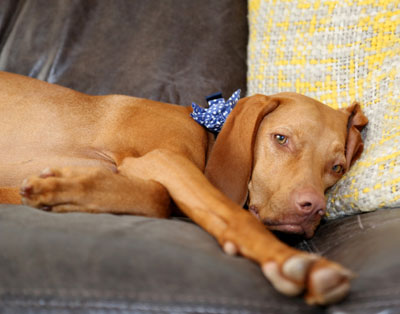 We also want to tell you about the new limited addition collar accessory that was added today and is only available until this Christmas. So you better be quick if you want this pretty one - available for a limited time only.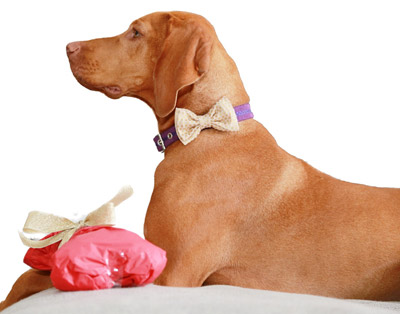 All of these collar accessories are handmade with love and really beautiful. Perfect for a wedding, special occasion or just because your dog loves to be admired. Woof!
To view the range, visit Dog Collars and Accessories for Weddings and Occasions.