The EzyDog Denim Collection
Friday, 18 January 2019 | D for Dog
With a design unlike anything EzyDog have done before, the new Denim collection focuses on style and premium hardwear to give you and your dog craftsmanship that is a cut above the rest.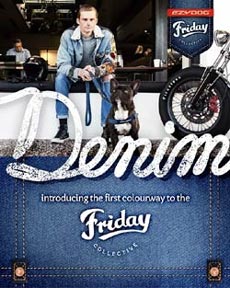 The harnesses, collars and leads in this new designer collection have one goal in mind - to source unique, sustainable raw materials and expertly craft them into the highest quality dog accessories in the UK.
As well as having oodles of style, you know your dog is safe in EzyDog - an established and trusted brand of dog accessories. EzyDog products are known for their high quality and are perfect for dogs who love to live life to the full.
The new Denim design can be found in all your favourite EzyDog products - Chest Plate Harness, Quick Fit Harness, Double Up Collar, Neo Dog Collar, Vario 4 multi-purpose leads and the Zero Shock shock-absorbing dog leads.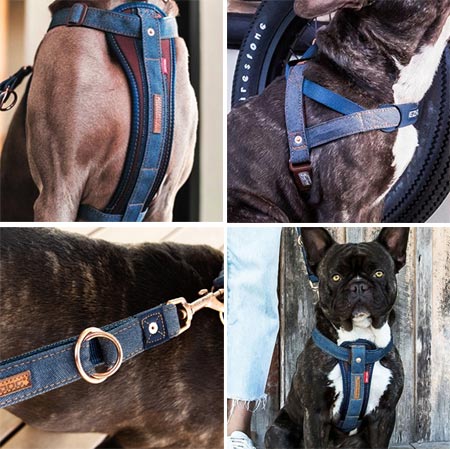 To purchase or find out more, please visit our EzyDog page or visit the product links below.
EzyDog Neo Dog Collarfrom: £15.50

EzyDog Chest Plate Harnessfrom: £22.50

EzyDog Quick Fit Harnessfrom: £22.50

EzyDog Double Up Collarfrom: £15.50

Zero Shock Dog Leadfrom: £22.00

Vario 4 Multi-Function Dog Leadfrom: £21.00