Battersea Launches New Pet Baking Series
Baking has long been a favourite pastime for many of us, and during lockdown many more discovered the simple pleasure of whipping up a sweet or savoury treat from scratch.
Now there is no reason why our pets need to miss out on the joy that baking can bring, as Battersea is launching a new series teaching owners how to make tasty homemade pancakes and summer frozen treats for their dogs and cats using healthy ingredients such as bananas, apples and sweet potato.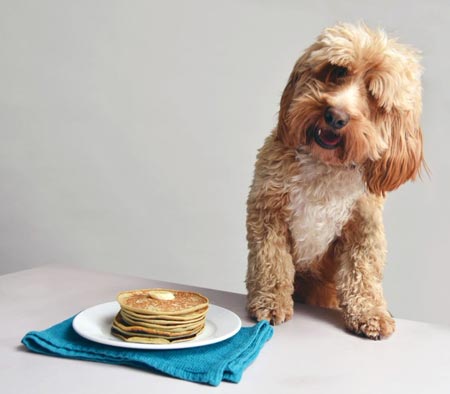 From 26th May 2010, Battersea will be streaming the new Made in Battersea baking series across its social channels. The series is returning by popular demand after the charity launched its first baking series last year, which to date has received over one million views.
The first episode will air at 11:00am and will show dog owners how to make a selection of mouth watering recipes, including:
Dog pancakes
Frozen dog treats
Apple slices for dogs
Watermelon 'ice cream' for dogs
Frozen fruit cubes for dogs
Cat friendly egg cups
Frozen cat treats
Homemade beef jerky for cats
Gummy cat treats
Tuna balls for cats
Rehoming and Welfare Manager, Rebecca Lodder said:
"All of the Battersea recipes have healthy and pet-friendly ingredients but baking for your dog or cat should only be done as an occasional treat. Just like us, our pets could get a little too rotund if they are given the chance to overindulge."
The new Battersea baking series will be streaming across all of the charity's social media channels (YouTube, Facebook, Instagram, Twitter and TikTok) with a new episode being released every Wednesday. Yum!