Dog products, accessories and gifts for dogs and dog lovers
Woof woof and welcome to D for Dog - dog information and online shopping for dog accessories and gifts. We sell a range of carefully selected dog products including
dog beds
, bowls, toys, collars and leads, ID tags, harnesses, keepsakes, pet memorials and fabulous dog gifts.
Shop for dog products
at D for Dog. Where dogs would shop!
View our library of informative dog related blogs at Dog Blog or choose from some recent and most popular blogs below.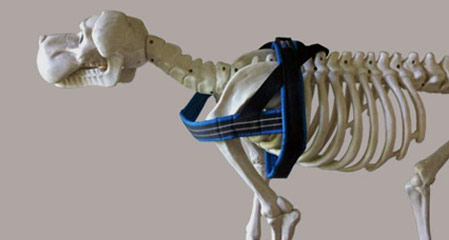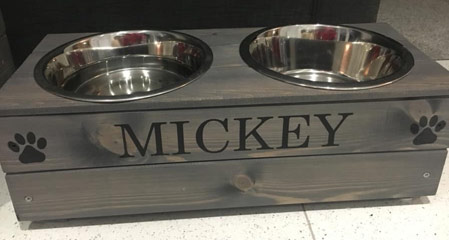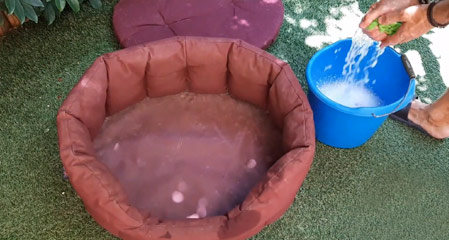 why you can trust D for Dog
There are so many dog products and accessories on the market these days, it can be difficult to know what to buy or where to buy it from. That's where we come in. We operate for the love of dogs. If an item is no good, we won't sell it. We have handpicked the items we sell and if you have any questions just ask. We hope you enjoy browsing D for Dog.
We are one of the UK's leading dog supply online shops, family run and established in 2004. Dogs are our passion, whether it is sourcing the best products for your pooch or writing our useful blog, packed full of useful dog information and advice.
If you like good old fashioned customer care, look no further. We are always happy to help. If you have a question about the best raised dog bowls for your dog, you are wondering which dog bed would suit them or you simply want to chat about the best dog harness for your four-legged friend, just ask.
Customer care is important to us and we pride ourselves on our high level of customer service. A real person will deal with your order, from the moment your order is placed to the time it arrives and you are completely happy. We hope you enjoy browsing D for Dog. If you need to contact us at any time you can email or call to talk to customer support.
Here are a selection of comments from our Customer Feedback page.
"The quality of the work is outstanding and the company has the best customer relations of any I have ever dealt with. Trust this business, buy from them, you will not be disappointed."
"Great products, even better service and customer support. Having tried other sites I wish I had not bothered, I would recommend D for Dog to anyone."
"Excellent good quality products. Fast and efficient service offering a very impressive level of customer care. I have already recommended you to other pet owners and will definitely be returning to your site."
"Many thanks yet again for a speedy delivery and friendly service. I never have anything but praise for your shop."
"I am going to recommend you for a 'great service' award! It's so unusual nowadays to receive such prompt and efficient service. This far exceeds any other site I have recently made purchases through on the internet."