Waterproof Dog Beds & Mats - New Colours
Pets & Leisure waterproof dog beds are made using heavy duty waterproof materials. Designed and manufactured to be durable and easy to keep clean. They are cosy and comfortable whilst also being practical. Ideal for mucky pups and any dog who loves living life to the full.
The good news is that all these styles and more are now available in some classic new colours and neutrals.
Country Dog Waterproof Dog Beds - Oval
Country Dog Waterproof Dog Beds - Rectangular
Rectangular Waterproof Dog Pad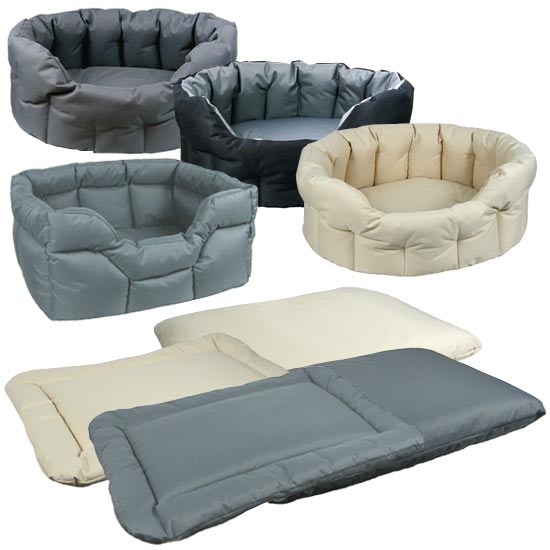 To purchase or find out more visit Waterproof Dog Beds.