The Big Fat Dog Christmas Competition 2013
Christmas is on its way so let's celebrate with a D for Dog Christmas 2013 competition. The winner gets everything pictured below. Wow, what a prize. Enough treats for the festive season and beyond. Yum!
All the prize goodies are fresh and natural dog biscuits and treats from the Beach Dog Bakery range of Xmas dog gifts and treats. They are healthy and low in fat so this competition may be called the 'Big Fat Dog Christmas Competition' but these goodies won't ruin your dog's waistline.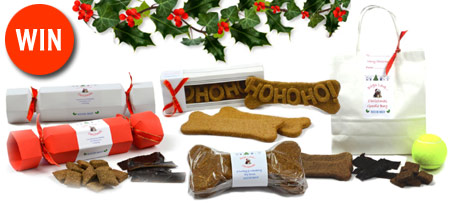 The Dog's Crackers
Two dog Christmas crackers (one red, one white) filled with tasty turkey and cranberry mini biscuits and pure dried liver jerky.
"Ho Ho Ho" Xmas Dog Biscuit Gift Box
Gift box of three large gourmet turkey and cranberry handmade dog biscuit bones with "Ho Ho Ho" on the top biscuit.
The Dog's Christmas Goodie Bag
Goodie bag containing two hand-baked giant dog biscuits, gourmet turkey and cranberry mini dog biscuits and tasty pure dried liver jerky plus a genuine tennis ball from the Wimbledon Championships.
Turkey & Cranberry Big Bones
A bumper pack of three giant turkey and cranberry dog biscuit bones.
All you have to do is answer the 9 questions below, fill in the grid with your answers and then read down the red column to get the final festive answer.

1) He has a red nose and pulls Santa's sleigh
2) Spring, summer, autumn and winter
3) Traditionally roasted at Christmas, on an open fire
4) The name of a famous snowman
5) A Christmas song
6) The month that Christmas is celebrated
7) ______ bells, ______ bells, ______ all the way
8) Picture clue 8 (see below)
9) Picture clue 9 (see below)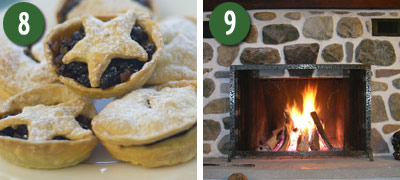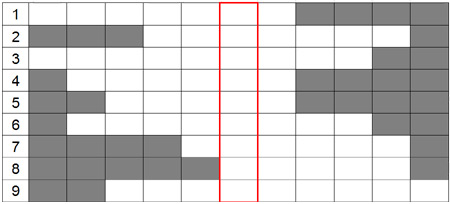 The competition closes Friday 6th December 2013
Free to enter. Only one entry per household. UK addresses only please, for prize delivery. One winner will be randomly chosen from all correct entries.
Please submit your answer using the form below. Please note that we only need the final answer, read from the red column of the grid.
Important - make sure you include your full name and UK address so we can deliver the prize to you should you win.
Enjoy and Good luck.
The competition is now closed.
Big congratulations to the winner: Samantha Barry from Cardiff.
Your prize is on its way to you soon Samantha.
The answer was: PANTOMIME
We had a record number of entries. Thanks for playing everyone.