Enclosed Dog Field Directory
Looking for enclosed, private, off-lead dog walking areas? There's an online directory for that.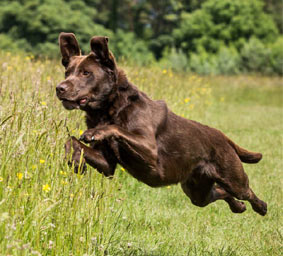 The website Dog Walking Fields lists private hire and public enclosed fields and some indoor areas across the UK. It is the only listings site for enclosed fields in the UK.
There are so many dogs who would benefit from a safe, enclosed space where they can run off lead. Reasons include dogs who cannot usually be let off lead in open areas, dogs undergoing training, dogs with behavioural issues or just those who want somewhere to go that is safe and secure where they won't be hassled by other people, other dogs and won't encounter livestock. There is a large demand for these kind of areas.
As many as 300 enclosed fields have been set aside on farms around Britain, giving dogs carefree time to play and run around.
It is easy to find a field near you. Simply visit the site, type in your postcode and select a radius to get a list of fields and spaces in that area.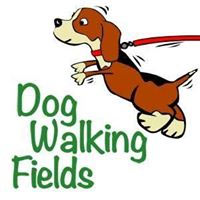 To find out more or search for a a safe, enclosed space near you, visit https://www.dogwalkingfields.co.uk
Each field owner can choose how much they charge but generally it ranges from £3-£10 for a 30 minute slot or the charge might be per person or per dog. Contact your area of interest for more details.
If you have a space that dogs could use, you can list your field or enclosed area (indoor or outdoor) for free on the site.
One example we came across is K9confidential Secure Dog Field - a 2 acre enclosure near Cricklade, Swindon with secure 6 foot fences, coded double gate entrance, seating and a toilet for the humans plus toys and an obstacle course for doggie fun. Woof!
What an amazing idea. In the car everyone