New Dog Drying Coat
With this drying coat it is so easy to dry your dog and keep them warm too. Can be used after a bath, after a swim or a wet winter walk and on the way home in the car. Drying coats are perfect not only for drying your dog but also for keeping them snug and warm when they get cold and wet.
The coats have a towelling inner for drying and a fleece outer in a great choice of colours and designs. They will dry your dog much better than a standard towel and will keep your dog warm too.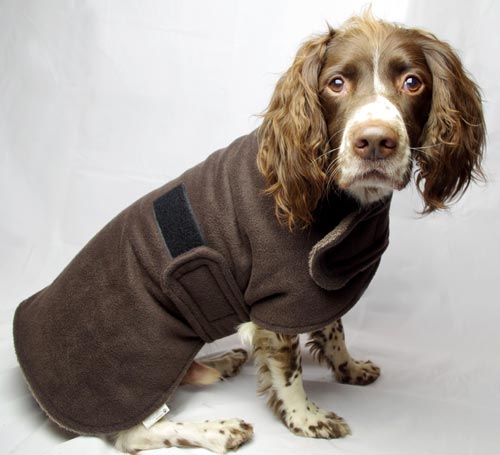 To purchase or find out more visit Dog Drying Coat.