New - Memory Foam Dog Beds
New to D for Dog are two types of memory foam dog beds by Pets & Leisure, both designed to be comfortable for your dog and also hard wearing.

We have a memory foam dog mattress (5cm Visco 40 Elastic memory foam on a 7.5cm high density foam base). We are also selling the Oval Softee, which is a classic oval dog bed with high sides and a comfortable memory foam base cushion (2.5cm Visco 40 Elastic Memory Foam on a 5cm foam base).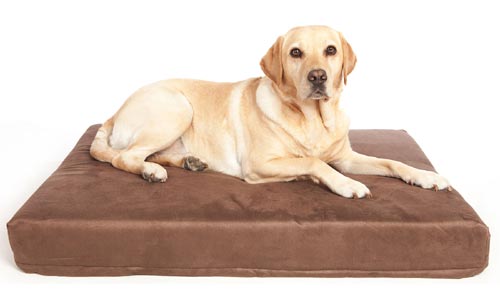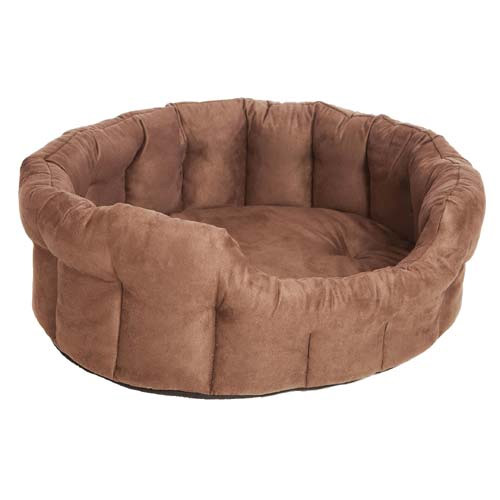 To purchase or find out more visit Orthopaedic & Memory Foam Dog Beds.