Are you a Good Listener?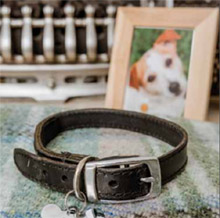 The Blue Cross run an invaluable Pet Bereavement Support Service for grieving pet owners but they need your help. They are looking for new volunteers to join their national helpline.
Each year the Pet Bereavement Support Service helps thousands of people to cope with the loss of a pet. Become a support line volunteer and help them to provide this vital service to those in need.
As a volunteer you will offer emotional support and information for pet owners and others through a confidential telephone and email service. This is an ideal role for people who are good listeners, have an understanding of the animal-human bond and have experienced pet loss.
Are you good at supporting others?
Are you understanding of pet loss?
Can you spare 12 hours per month?
If you are interested in becoming a volunteer for the support line, please get in touch with The Blue Cross. Call 01993 867216 or email pbssteam@bluecross.org.uk. You can also click here Support line volunteers to download a volunteer leaflet, role description and application form.
Full training and support is given. Volunteers must be over 21 years old. Time commitment is flexible, approximately 8 to 16 hours (2 to 4 sessions) a month.
Pet Bereavement Support Service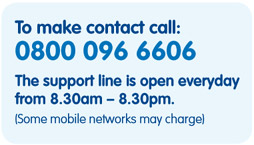 People needing bereavement support can call the Pet Bereavement Support Service support line on 0800 096 6606 (UK only including Northern Ireland). The support line is open from 8.30am - 8.30pm every day.
Support is provided by trained volunteers. The service does not offer a counselling service but is able to offer emotional support and information for pet owners who may be experiencing the loss of a pet.
As well as the support helpline, The Pet Bereavement Support Service has a range of literature available to be downloaded.