Soft Plush Dog Toys That Are Tough
Most dogs love plush toys but don't often get to play with them as sadly they never tend to last. We love our dogs but we are not made of money and frankly picking bits of stuffing off the floor is not our favourite pastime.
But don't give up on soft toys yet. Why not give HuggleHounds a try. These little softies are tougher than they look. With fun corduroy on the outside you might expect these woodland critters to be destroyed in minutes but hold on a sec - their insides are really rather tough.
Have a read via the link below but here's a quick rundown on why these small furries are hard to beat (quite literally).
Plush corduroy exterior
Tough patent-pending interior
Squeakers in body and limbs
Crinkle material in ears (styles with long/large ears only)
Tightly stitched with heavy duty thread
Reinforced stress points
No external seams
No small dangerous parts
Machine washable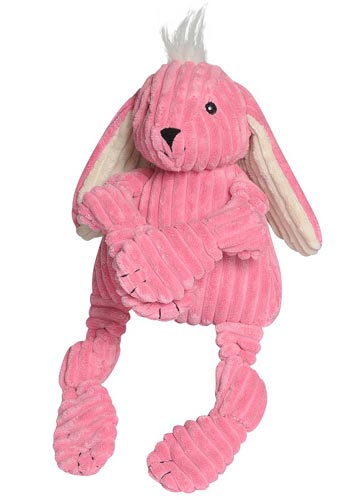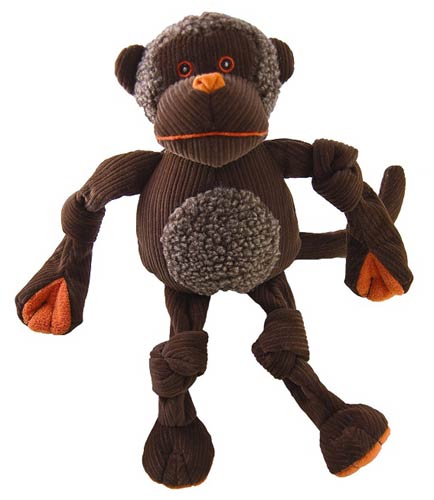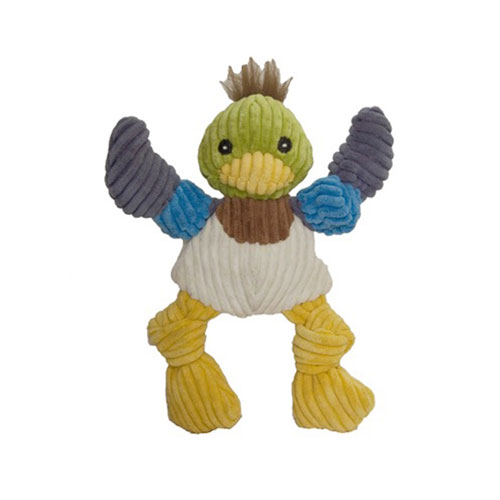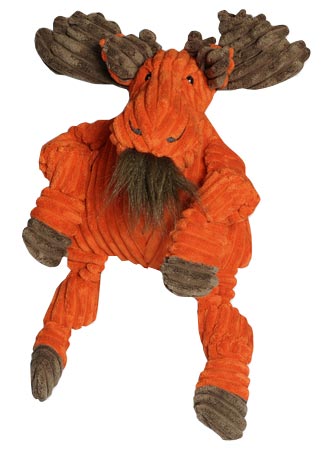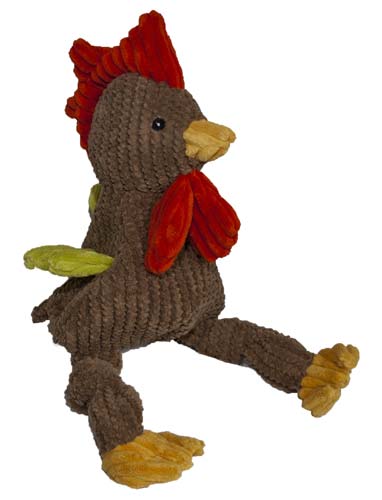 To purchase or find out more visit Soft & Plush Dog Toys.