Dog Beds With New Water Repellent Coating
Country Dog Waterproof Dog Beds by P&L have lead the way in the waterproof pet bed sector for over 7 years. Made in their own UK factory in St. Leonards on Sea, the team is committed to a combination of quality materials, craftmanship and innovation in manufacturing to deliver a truly superior pet bed which owners choose time and again and their dogs adore. With over 13 years manufacturing experience the Country Dog range benefits from this heritage.

The Country Dog beds are covered in a heavy duty, hard wearing 100% polyester waterproof material, making them ideal for dogs who love to get wet and dirty. They offer warmth and comfort whilst also being practical, hard wearing and easy to clean. So if your dog loves an adventure, why stop their fun just because you are worried about a ruined dog bed. Don't change their lifestyle, change their bed.

Years of experience has taught P&L the need for double stitched seams and as a new addition, as well as being waterproof lined, all Country Dog beds now include a water repellent coating. These are just a few of the reasons why Country Dog beds are widely considered to be the best on the market.

Country Dog Key Features:

- Hardwearing
- Heavy duty material
- Waterproof lined
- Water repellant coating
- Double stitched seams
- Made in the UK

The range comes in a number of sizes and 4 styles. The rectangular and oval beds have high sides for curling up all nice and cosy and the cushion pad can be used as a comfortable waterproof mat in dog crates, in the back of the car etc.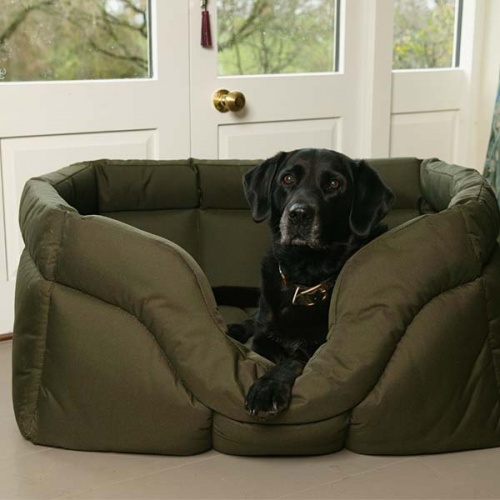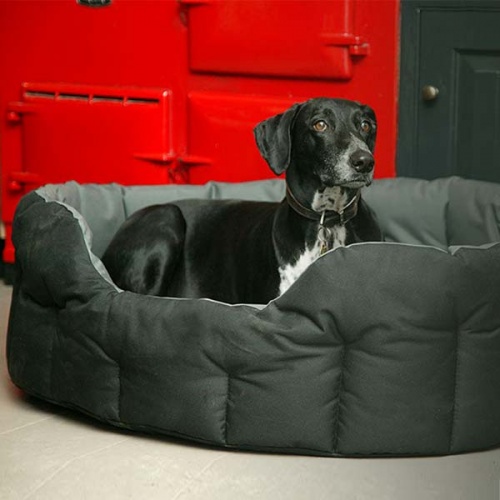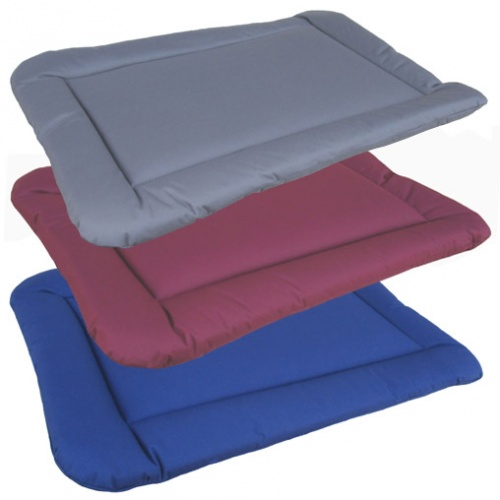 To purchase or find out more about the Country Dog range visit Waterproof Dog Beds.