New - Waterproof Dog Beds
D for Dog are pleased to offer this great range of waterproof dog beds. P&L Country Dog waterproof dog beds are made using heavy duty waterproof materials whilst offering warmth, insulation and comfort. Perfect for dogs who love to live an active life and have fun, getting wet and dirty in the process... because that's what dogs do! Perfect for you because they are UK designed and manufactured to be durable, practical, easy to clean and odour free.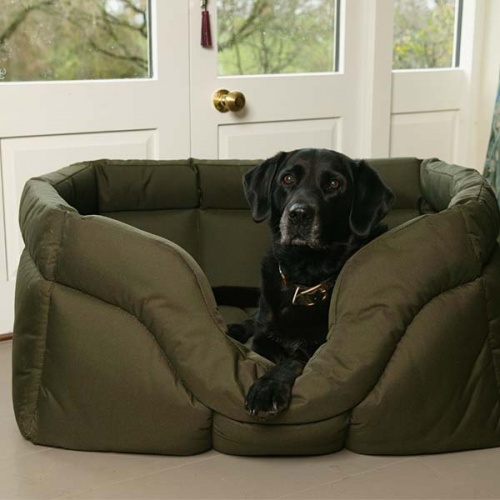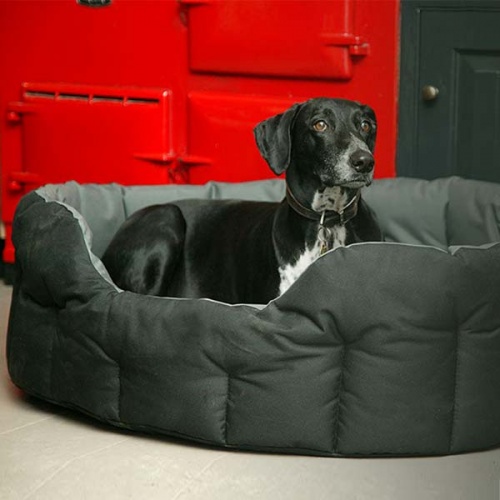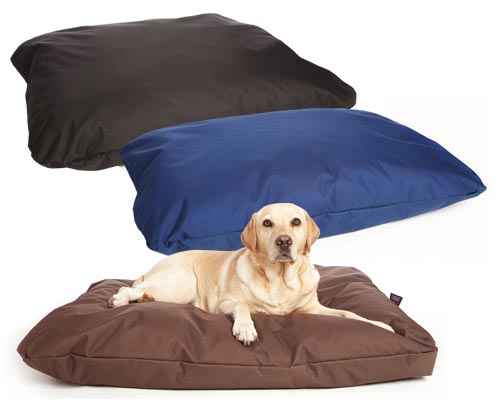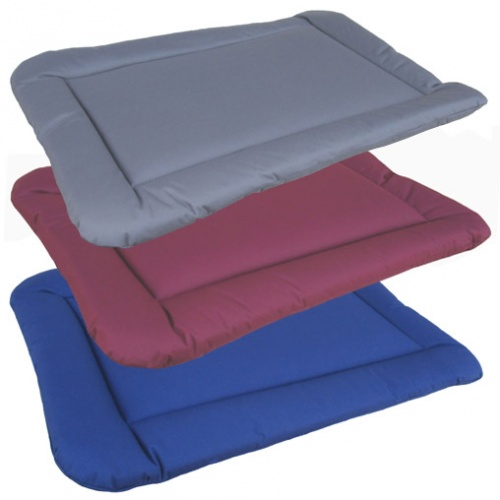 To purchase or find out more visit Waterproof Dog Beds.